Best birthday ever!
everything you need to know to host spokane's best birthday party
the best birthday party in the comfort of your own home
Modern Dreamers Slumber Company makes your home into the very best birthday party venue in Spokane! We even won the Inlanders Best-Of Award in this very category! From custom invitations for you to send to your guests to the day-of setup and styling, you can count on us to make your event in the most memorable birthday party ever. And, of course, we round out your best-ever experience by cleaning it all up the next day, leaving you with no mess and unforgettable, magical memories.  
Let's get the party started!
If you live in the greater Spokane area and are looking to plan the ultimate birthday party you've come to the right place! As moms ourselves we understand the importance of birthdays to kids and we value being trusted with your family's special memories. Our booking process is simple and straightforward and we can get you all set via email. Your Dream Sleepover is only a click away! 
We also provide fun party extras for you to make your birthday party even more unique and memorable. These include custom tumblers for each of your guests, fun balloon decor, and rental items, but the fun doesn't have to stop there! We've worked alongside the Spokane area's BEST vendors in the party planning space and love to share our experience with our clients! Here are just a few of our favorites:
Pop Balloon Bar 
Pop Balloon Bar is the Spokane area's premier balloon decor and party supply destination! When our clients' balloon decor needs exceed our expertise we always refer to Haley at Pop. She and her team of balloon artists can create just about anything you could imagine out of balloons! From backdrops to artistic garlands to jumbo, custom balloons, Pop is our go-to!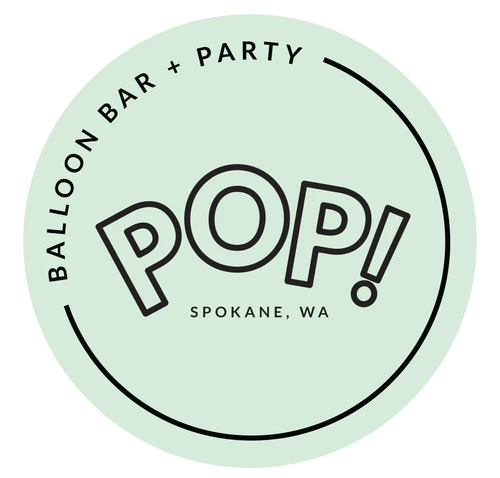 The Frosty Blonde  
The Frosty Blonde is our local cake artist extraordinaire! You guys, these cakes are next level. SO beautiful, SO artistic, and SO tasty, too! And it helps that The Frosty Blonde herself, Christina, is an absolute pleasure to work with. Christina knows our themes and can match an incredible, custom cake to each one.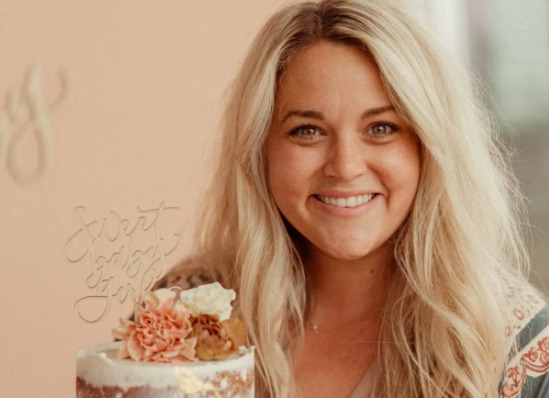 Sweet Frostings 
Sweet Frostings Blissful Bakeshop bakes our very favorite cupcakes around! If cupcakes are what your kiddo has in mind we absolutely recommend placing an order at Sweet Frostings. Besides being gorgeous and delicious, they also make ordering super easy right on their website.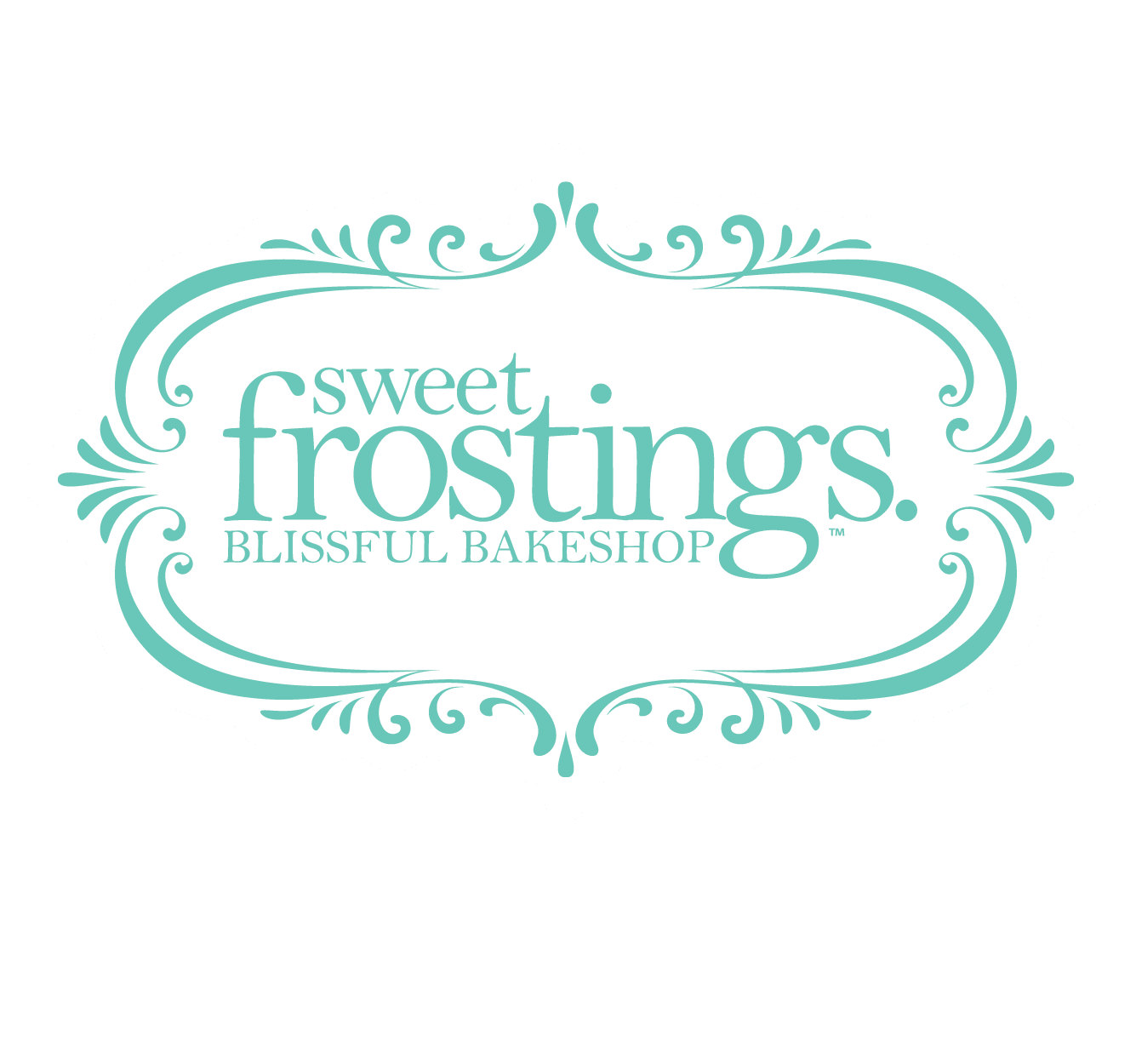 Three Birdies Bakery 
Three Birdies Bakery is our pick for the prettiest cookies around! Jamie, aka The Cookie Lady, is a full-time local cookie artist who is able to bring just about any sugary vision to life! She even created a custom set of cookies to match each of our original themes (see image!) Also, be sure to check out her social accounts and give her a follow if you like to laugh–she's hilarious!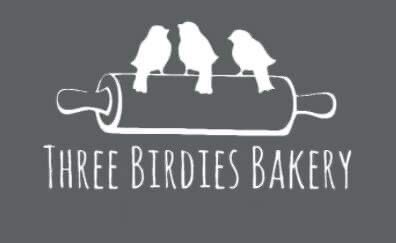 Wish Upon a Star Events 
Host a slumber party your little princess will never forget by inviting along a very special guest. Wish Upon a Star Events delivers your very own Disney Princess to your door! Book their Princess Pajama Party Package and the princess of your choice attends in her pajamas and all activities are based around your slumber party theme!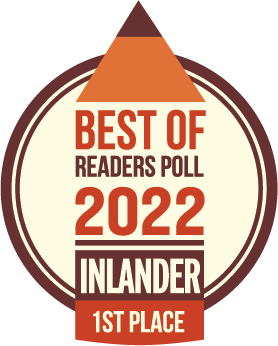 Best Kids' Birthday Party Venue
MODERN DREAMERS SLUMBER CO.
If you're hoping to plan a birthday party that your child will never forget, Modern Dreamers Slumber Co. can help. Choose a theme, let Modern Dreamers set up the luxury slumber party of your kid's dreams and then let its staff take it all down the next morning. No fuss and a ton of fun for your kid and their friends.
We appreciate all of you who voted for us and are honored to be trusted with your special memories! Thank you!  
It's Going to be dreamy!
Let's Plan Your modern sleepover now!