hey there spokane!
we're so excited to make your sleepover dreams come true!
sleep less, dream more!
Modern Dreamers Slumber Company is a luxury sleepovers and events company based in Spokane, Washington. We deliver unforgettable experiences by modernizing the standard slumber party and transforming your place into a MAGICAL space!
Our goal is to make hosting a slumber party in your home simple and spectacular. You can expect a party that is unique, inspirational, memorable, and a dream come true!
Simply choose from one of our dreamy themes, and we will take care of the rest. Watch as we transform your home into a modern slumber space. Best of all, we'll be back in the morning to pack it all away and leave your home like it never happened. Like it was all a beautiful, unforgettable dream! 
Handcrafted with Love
Each Modern Dreamers sleepover tent is handcrafted by owners Njal & Lili. From the deliberate dimensions and safety considerations down to each seam and stitch, everything was carefully thought out to craft the perfect sleepover tents for your event!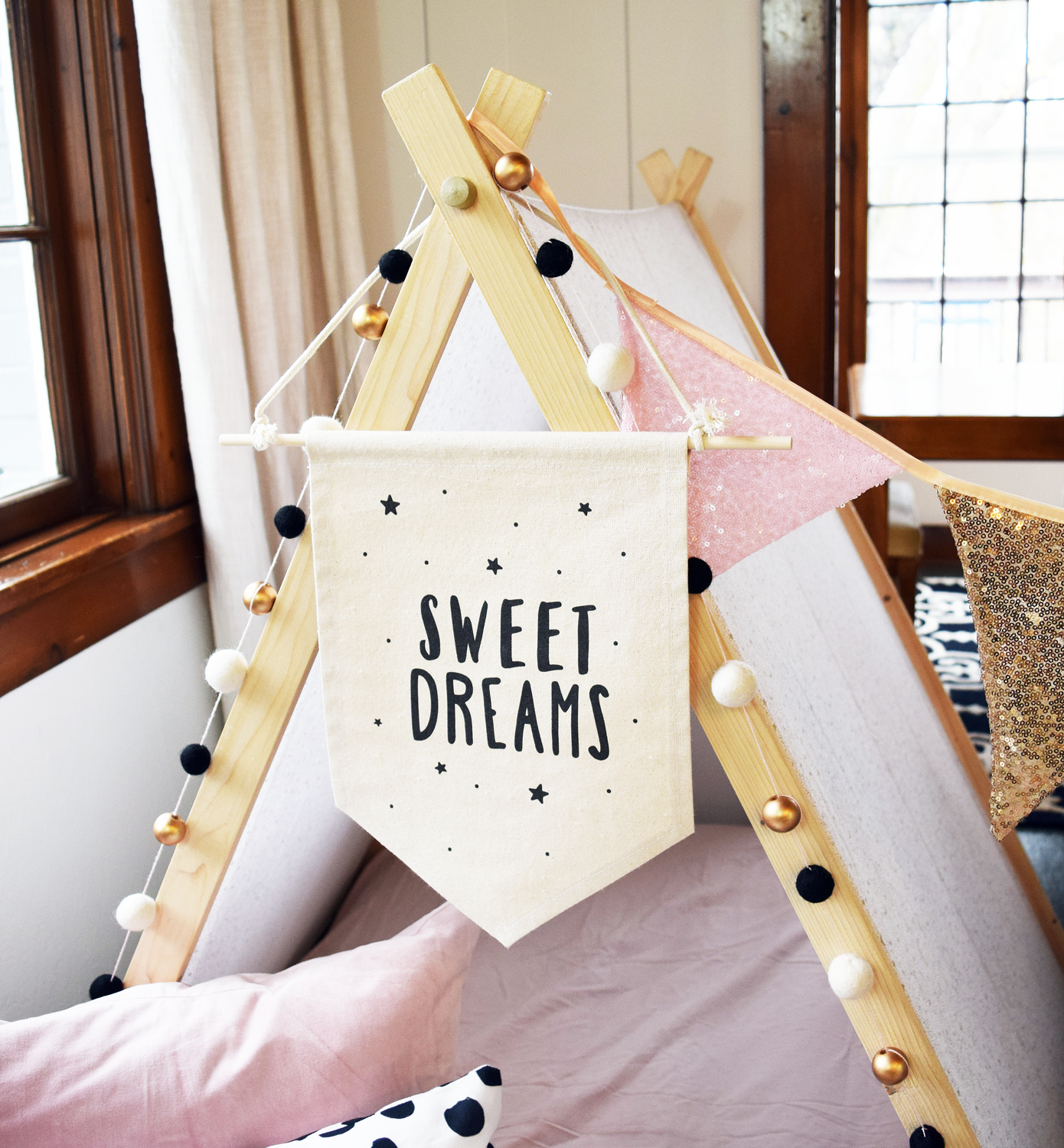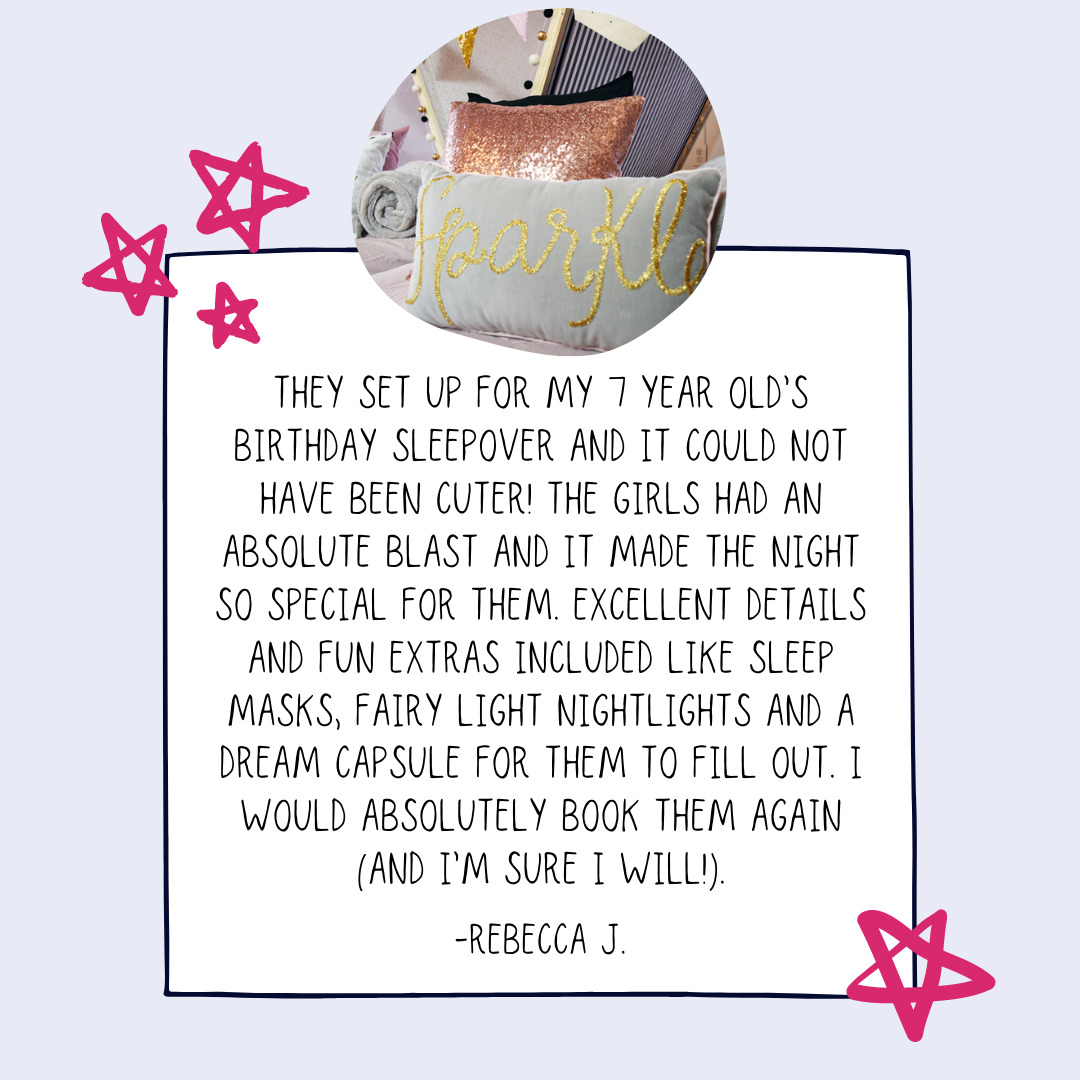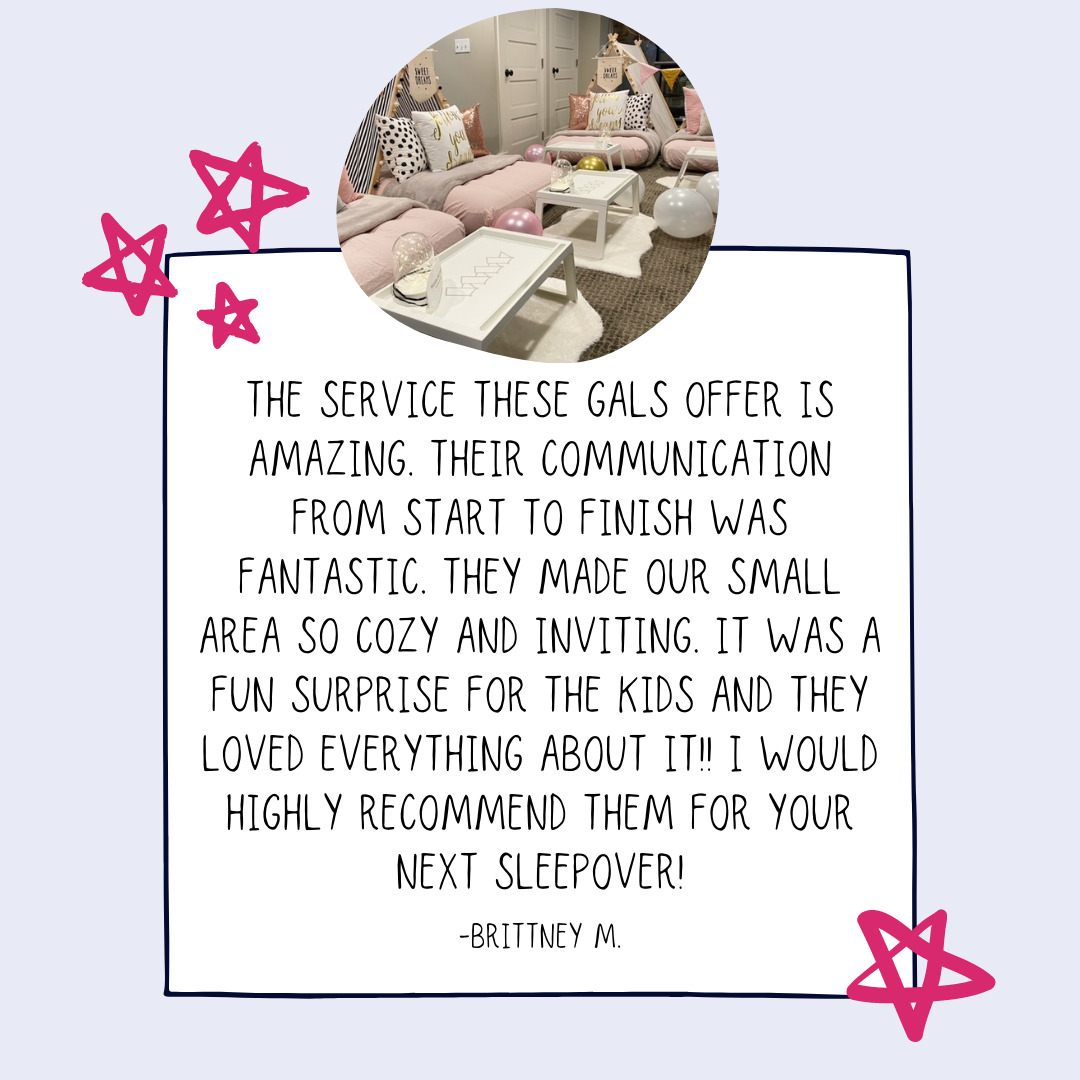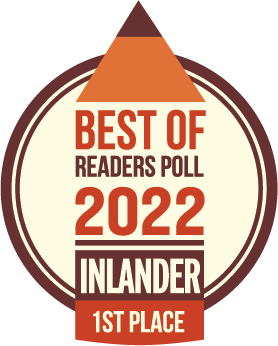 Best Kids' Birthday Party Venue
MODERN DREAMERS SLUMBER CO.
If you're hoping to plan a birthday party that your child will never forget, Modern Dreamers Slumber Co. can help. Choose a theme, let Modern Dreamers set up the luxury slumber party of your kid's dreams and then let its staff take it all down the next morning. No fuss and a ton of fun for your kid and their friends.
We appreciate all of you who voted for us and are honored to be trusted with your special memories! Thank you!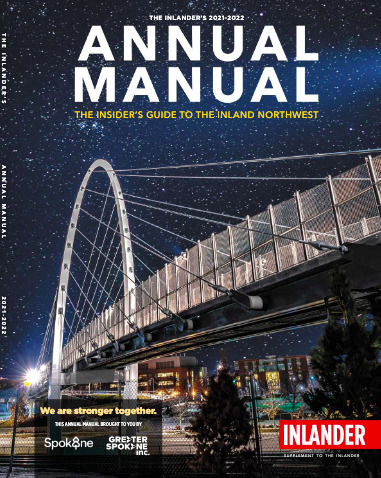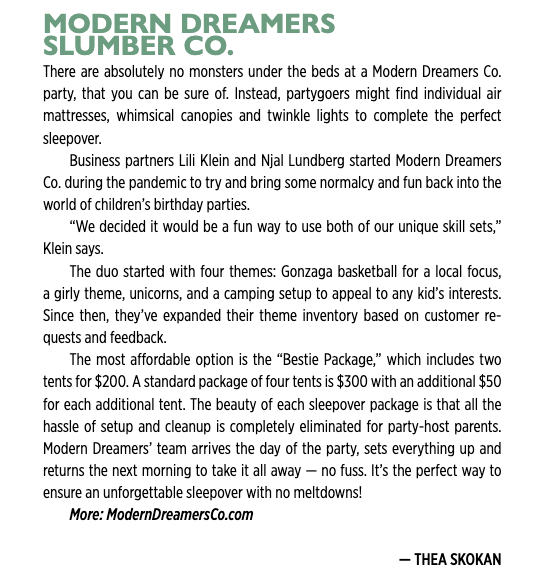 It's Going to be dreamy!
Let's Plan Your modern sleepover now!